New All Leather Pure American Rifle Slings
A brilliant & simple hardware-free design that uses only leather.

Handmade in the USA by the Bushcrafts Rifle Sling company using only American tanned leather and USA made swivels. 
Check These Out!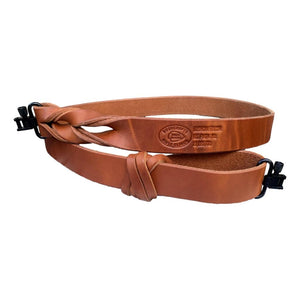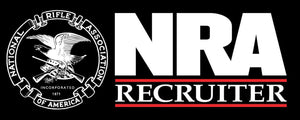 Discounted NRA Memberships
$750 Lifetime Memberships On Sale Now!!
Sign up, renew, extend your NRA membership or enroll a family member.
Get More Details